Home /
Graphic Design
Make your website stand out with vibrant graphics

Great content is important for any website, but present a visitor to your site with a solid block of text and many will simply not engage with that content. Graphic design is an essential part of a successful website, it helps engage users and tell a story about your business. Good graphics do more than just make a web page look visually appealling, they make it welcoming and relatable.
Graphics for Websites
I can design some illustrations, headers or promotional material to help liven up your website and make it more engaging. I regularly work with vector graphics (like the ones shown below) but I have plenty of experience in photography and post processing photography as well. In addition I will make your images "light" in order to minimise load time and load your web pages as fast as possible, improving your website's performance and helping to reduce your carbon footprint into the bargain!
Logo Design
If you are starting a new business or you just feel like you need a change I can help you find a new brand image covering everything from logo designs to social media headers and business card designs.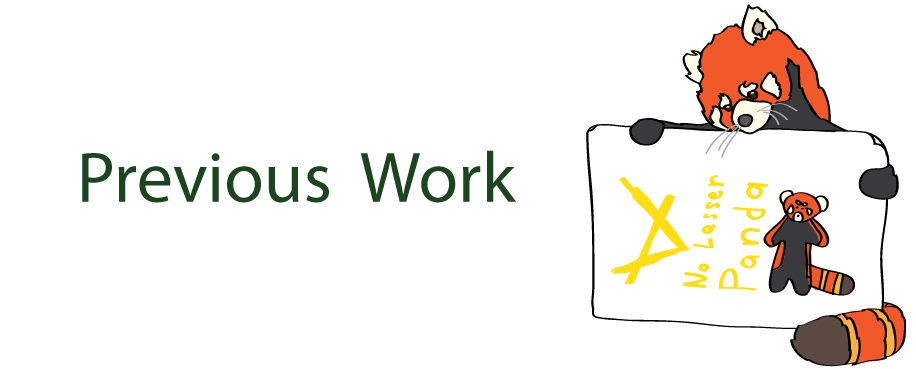 Get In Touch
If you are thinking about a new logo or want to update the graphics on your website then get in touch to find out how No Lesser Panda can help! You can send a message with me via the contact form or drop me an email at [email protected] for a free, no obligation consultation.
You are here: Home / Graphic Design