New Project Complete: Queen's Park Bowling Club

Who was it for?
The website was designed for the Queen's Park Bowling Club, a club located in the Southside of Glasgow.
What was the brief?
The bowling club had a website already but it had not been maintained or updated for several years. The club wanted a new, modern design and the ability to edit the site and keep it up to date with news stories, upcoming fixtures and recent results.
What was done?
A new site was built using Wordpress as this would provide easy access for a number of members of the club to go in and update content on the site as well as publish news stories in a blog type format. In addition club website was moved to a new hosting package significantly reducing the clubs monthly hosting fees.
What was used?
The website is a bespoke Wordpress theme using HTML 5, CSS3 and Javascript.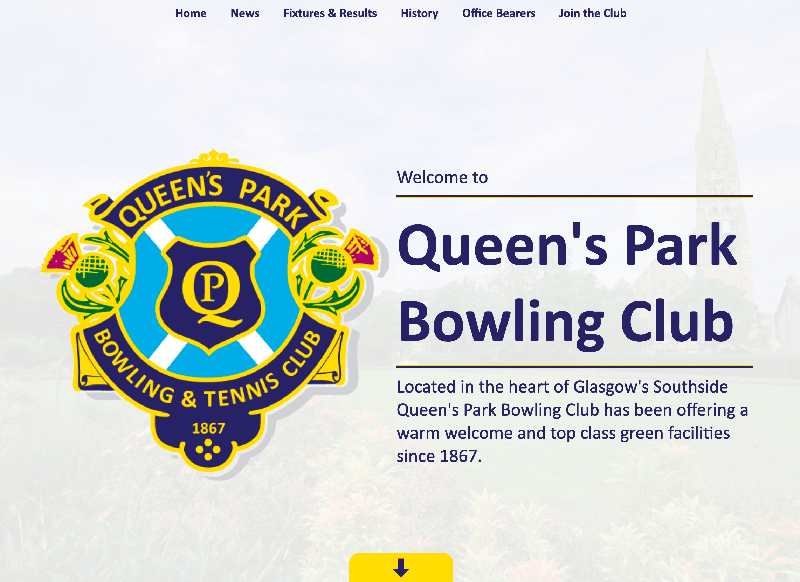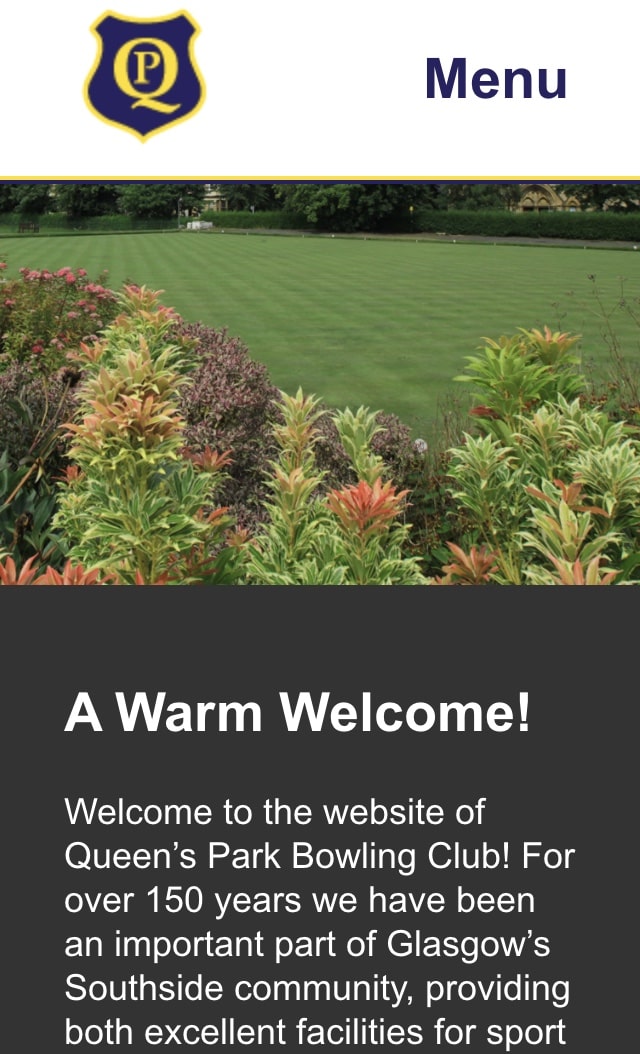 Visit the website (Opens in a new page)
What they said
"Colin has done an excellent job, upgrading/rebuilding our website (Queen's Park BC). It had lay dormant and unmanaged for 9 years. This now allows us to embrace and correspond with others via social media, as a means of promoting our events and activities, in and around the club."
Rodger McEleney, Executive Past President, Queen's Park Bowling Club
You are here: Home / News / New Project Complete: Queen's Park Bowling Club