Welcome to The Mountain Tour Company
Come experience the beauty of the mountains with us!
Demo Site #1
This website is an example of a simple one pager layout. This is the most basic set up that I offer. It could contain details such as contact information, opening hours, links to a brochure or some other details about your company. The content is static, so there are no news feeds, blog posts or calendars. You will be able to change any of the information on the page with some basic computer skills, if you can write an email you can update the web page! I will provide you with a website handbook which will detail how to do this.
What's in the Package?
This package provides you with the following:
A web domain of your choosing
A bespoke design, no off the shelf themes
Bespoke graphics and images (or I can incorporate any existing images you have)
Responsive design, your website will look great on a desktop or a mobile
Your business submitted to Google business listings with details of your new website
Is this package right for you?
If you are looking for a web presence where you can get information about your business out there without splashing a lot of cash then this is for you. If you decide later that you need to expand with more functionality I'll be able to help with that and provide a discount for returning customers.
Can I change or add something to this package?
Yes of course! Nothing is set in stone here at No Lesser Panda, treat this demo page as a starting point, not a destination. All the projects I do are completely bespoke, so you can pick and choose what works for you. Want a contact form? No problem! Want some videos embedded? Just let me know! As part of the initial consultation we can discuss everything that you need. These demo sites are designed just to give you a feel for the different options I can offer.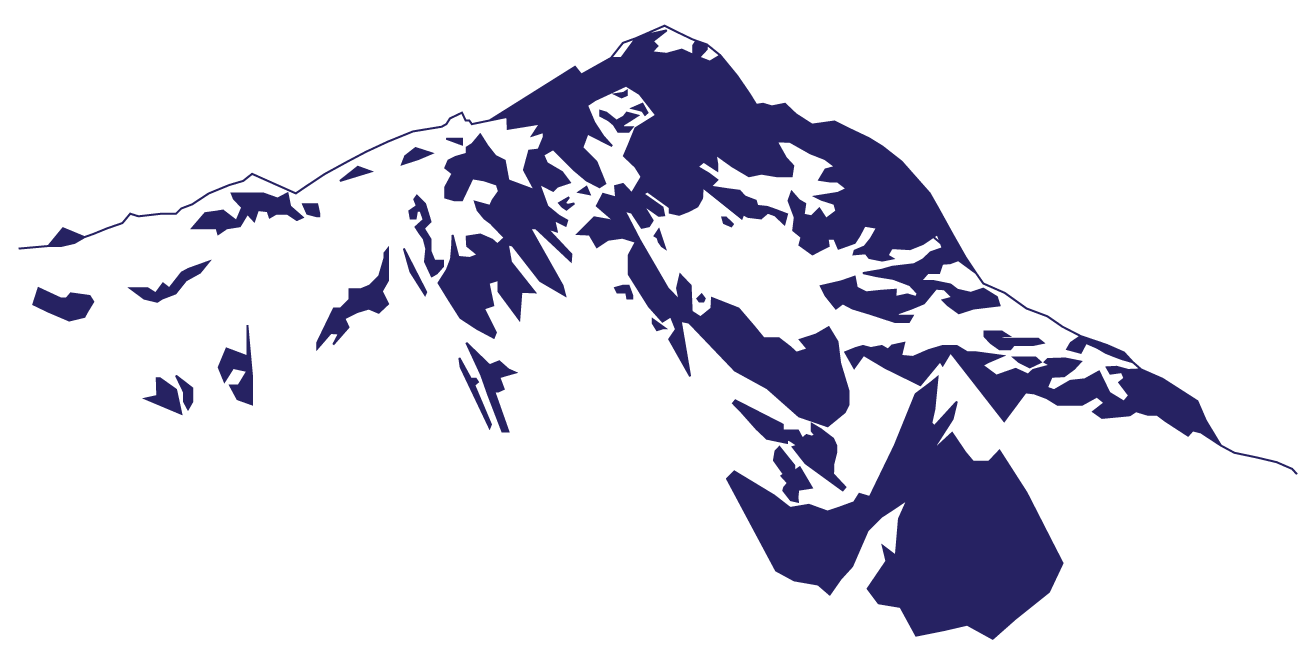 Come join us for some action packed adventures in the mountains. We offer walking, trekking and mountain climbing tours all year round. We have tours suitable for beginners up to expert level, so lace up your walking boots and lets get trekking!
One Day Tour
Suitable for:
Beginners
Our most popular tour! Climb up a mountain, walk back down again, prices start from £50pp.
Multi-Day Tour
Suitable for:
Experts
A serious multi-day mountain challenge, not for the faint hearted! Walk up a mountain, come down, then go up another! Carry on until you wear a hole in your shoes. Prices start from £90pp/day.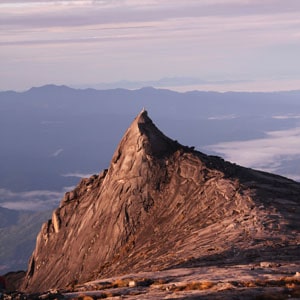 Our Guides
All our guides are survival experts and mountaineering professionals. They are all Mountain Boss Level 12 Certified and have many years experience in the harsh conditions of the mountains. You can feel assured that no matter what the conditions, rain, hail or shine, they've got your back.
Meet the Team
Dave and Chris are our most experienced tour guides, they will be happy to teach you some new rock climbing skills. Steve is currently not available as he fell off a cliff last week and broke his legs.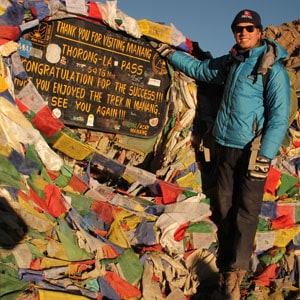 Dave
Dave has been climbing mountains since he was 3 and has experience climbing in all weather conditions, his greatest achievement was climbing Annapurna in 2016 with nothing but a toothpick and a can of fizzy juice.
Chris
Chris has been a mountain guide for over 30 years and he know these mountains like the back of his hand! Chris currently holds the world record for the fastest ascent of Manaslu with a cheese grater.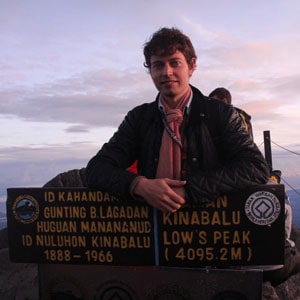 Contact Info
Want to find out more or book one of our tours? You can contact us by phone or email:
Tel: +44 (0) 123 456 7890
eMail: [email protected]